Warm Up Your Workout Challenge
A challenge for students.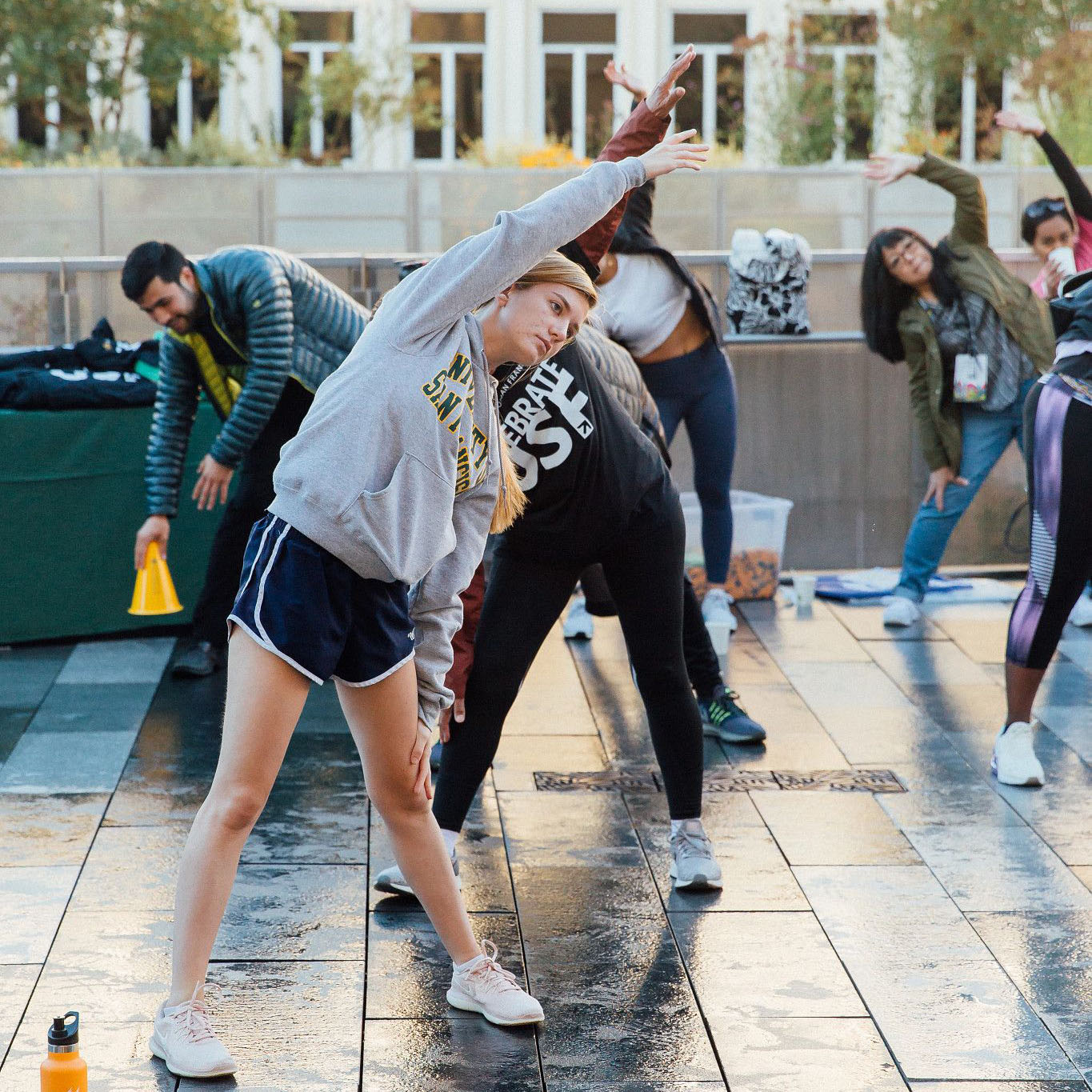 September 01 - 30
In September, find a workout routine that works for you. Whether it's at Koret, at home, or out in the community, let us know what you are participating in and we'll share it out to inspire other students to get moving. Every minute counts, so find something that works for you. Examples include taking a walk in the park, participating in workout groups, watching a workout video, and learning new ways to get active. Joining a Koret's Club Sports and Intramural Sports counts too. (USF STUDENT ONLY CHALLENGE)
Go Dons Get Fit Challenge Challenge
A challenge for faculty, staff, faculty/staff, students.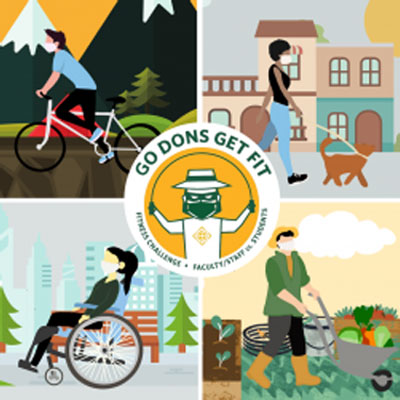 October 01 - 31
In October, participate in the 6th annual Go Dons Get Fit challenge. In this challenge, students compete with faculty and staff to determine who is the most active. At the end of the month, all minutes are accumulated and the winner receives the Cartwright Cup. Our GOAL this year is to collectively track 500,000 minutes with at least 500 participants.Tip: during October, you can track your minutes daily, weekly or whenever you feel like logging in to the site. Minutes can be entered retroactively. (USF FACULTY, STAFF, AND STUDENT CHALLENGE)
Get Moving for Fun Challenge
A challenge for students.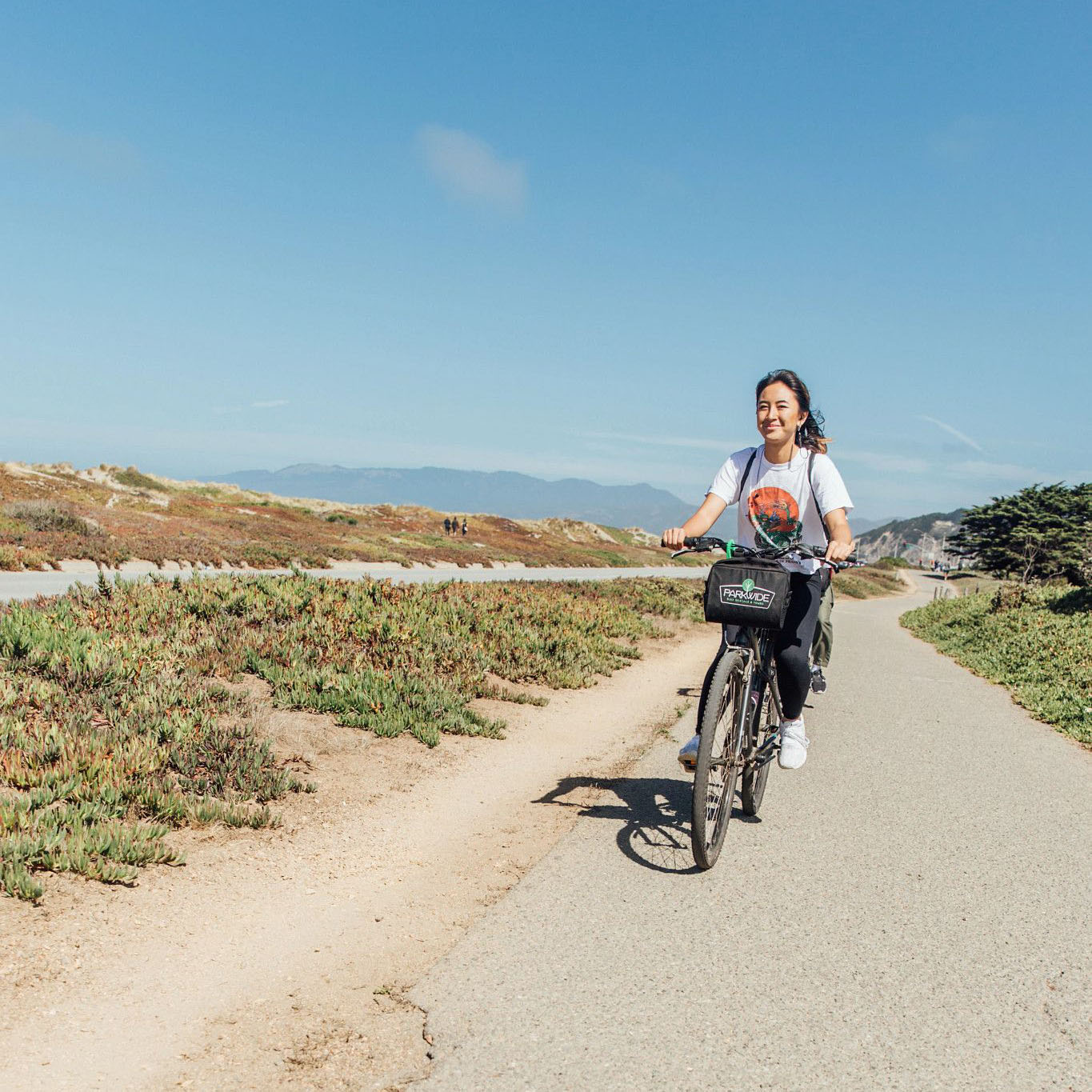 November 01 - 30
In November, let's wind down the semester with some fun activities. Everything that gets you moving and having fun counts in this month. There are no limits to how much fun and movement you can get in this challenge. Examples include going to the farmer's market, gardening, dancing, escape room, kayaking, ski trip, museums and mini-golf (to name a few). Also, all of Koret's Outdoor Adventures counts. (USF STUDENT ONLY CHALLENGE)